Why choose Veneta Pesca?

The quality of our fresh fish is always guaranteed

We deliver fist-class, selected and safe products

The quality of our products is assured by foolproof preservation processes and total traceability
Our products come from selected and controlled fish farms and from sea-catches in the Northern Adriatic Venetian Lagoon
Our Strengths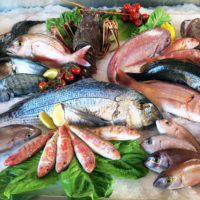 Quality
Each batch of fish – caught mainly in the Adriatic or Mediterranean Sea – is carefully selected and controlled in every processing phase.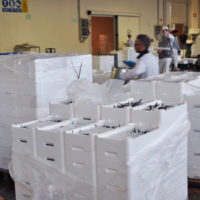 Premises
Our plant boasts cutting-edge fish preservation and sorting technologies.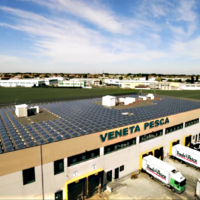 Logistics
Daily deliveries are assured all over Italy by TFP, a dedicated refrigerated transport company.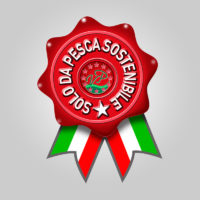 Origins
We deliver very fresh, top-quality products that come exclusively from sustainable fishing practices.